SHFT Statements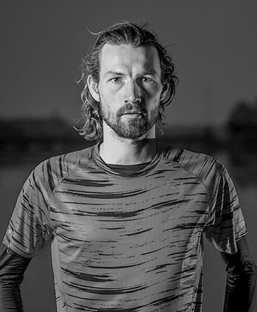 Asser Jon Nielsen
---
"In SHFT I found what I'm searching – an original and alternative virtual coach that helps me to improve my running technique."
---
Long distance runner, Denmark. Won the Bolivian Adventure Series in 2014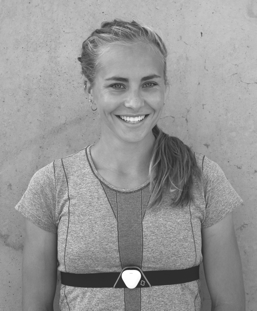 Stina Troest
---
"I think SHFT is an outstanding product for those who love to run and want to optimize the way of the running style (so you become a better runner
)"
---
Professional 800m track and 400m hurdles runner, Denmark.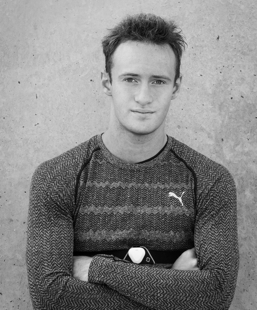 Kristoffer Hari
---
"I use SHFT to adjust my technical flaws. SHFT is always spot on regarding the technical aspects of my running. It's a great tool that I constantly use to correct any mistakes in my running style."
---
Danish Sprinter and 2 x National Champion.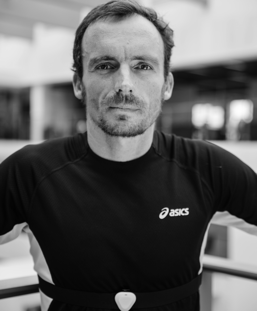 Clemente Alonso
---
"I truly believe in the product and the possibilities of SHFT, not only for those who, as beginners, think they need to learn how to run properly, but also for more advanced runners."
---
Triathlete based in Spain. Part of the National World Cup team of Spain at 19.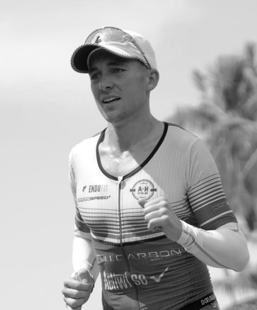 Mikkel Mortensen
---
"I love to train with my SHFT. Nobody else then SHFT can tell me and help me maintain the focus on my ground contact time etc. while I am running!"
---
Triathlon coach with the ambition to be among the best AG-triathletes in the world on 70.3 and 140.2 Ironman distance.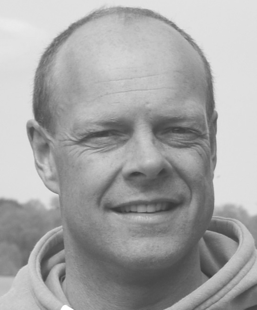 Ralf Boie
---
"The theme of running style has fascinated me for years. The SHFT brings almost the running lab into nature."
---
Personal trainer and sports analyst.